Vodafone Ties Up with WhatsApp to Educate Users on Local Language Usage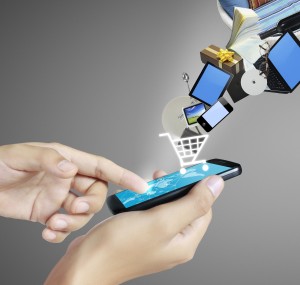 Vodafone India has recently entered into an agreement with Whatsapp for the purpose of educating users on how to use local languages on the messaging app. Currently Whatsapp is operational in ten Indian languages. Vodafone has created customized webpages in different Indian languages including Hindi, Marathi, Tamil, Bengali, and others, to inform the regional language users about the local languages on Whatsapp. While chatting users will now be able to change the language option and the same process is displayed in the form of a step-by-step guide on the operator's web pages.
Use of Regional Language on WhatsApp
According to the officials, Vodafone mobile customers will be sent an SMS which will contain links to these web pages from where they will be able to download fonts in their regional language which can be used to chat on Whatsapp.
Rakesh Kapoor from app services firm Process 9 mentioned that all smartphones in the country should be 100% localized. "Telecom content must be available in local languages. Even in e-governance, there has to be a mandate that there can't be a government site or app in this country which is not localized in all languages" added Kapoor. As stated by Vivekanand Pani from Reverie, school students should also be taught how to type in Hindi so that their communication skills in typing become strong. "At least if the kid learns the fundamentals of typing, he will learn it forever. We don't have this. We know it is very difficult and still we don't cross these barriers" explained Pani.
Vodafone mobile recharge / Vodafone mobile top up is done in just a matter of seconds. Subscribers can avoid visiting recharge outlets and simply tap a few buttons on their mobile phone to have an instant talktime recharge done without cash related hassles. JRI or JustRechargeIt.com offers storage for 10 mobile, 10 DTH and 10 data cards to simply select and recharge at any time. JRI app and JRI card are other attractive features designed for the user. Besides this Schedule-A-Recharge an dRepeat-A-Recharge are smart functions for a user-friendly experience.